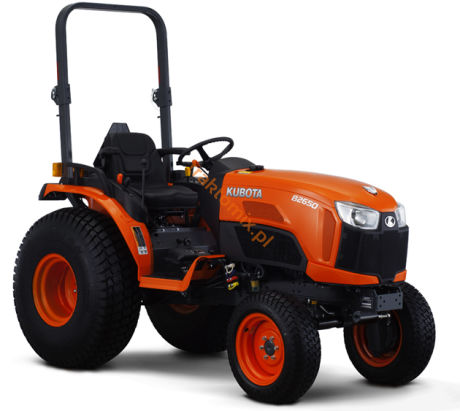 The tractors was purchased in Japan. The above photos show its original condition(Only some copies have been refreshed).
In the end, the customer receives their machine after an inspection, as fully operational, with all systems working. We provide a one-year written mechanical warranty.
We provide a lifetime guarantee of mobility.
Our offer includes our own transport means to deliver the unit within the territory of Poland and Europe.
We look forward to hearing from you. If you are interested in our offer, please submit your enquiry. We will be happy to reply.
Please note:
It is necessary to have each machine technically inspected in full before it is handed over to the customer. This is done individually by one of our mechanics. Since the history of use is unknown, we always replace all filters and engine oil. All tractor systems are checked during the inspection. The areas that are factory sealed with simmer rings are also inspected and defective simmer rings are replaced. After a full inspection, one can be certain that such a tractor will serve its owner efficiently for many years to come. The first year of use is covered by a written one-year warranty. This applies to the mechanical structure of the tractor. In the meantime, a second inspection is necessary after 6 months or 100 operating hours to check the condition of the tractor as the new equipment is checked to make sure that everything is working properly. If the buyer acquires equipment together with the tractor, all the machines are checked for fitting to the tractor. The owner of such a unit only has to replace the equipment on the tractor. The guarantee of satisfaction with your purchase is our priority.